Dr. Madalina Toca
Schenkenstr. 8-10
A-1010 Wien
Tel.: +43-1-4277-32601
Fax: +43-1-4277-8-32610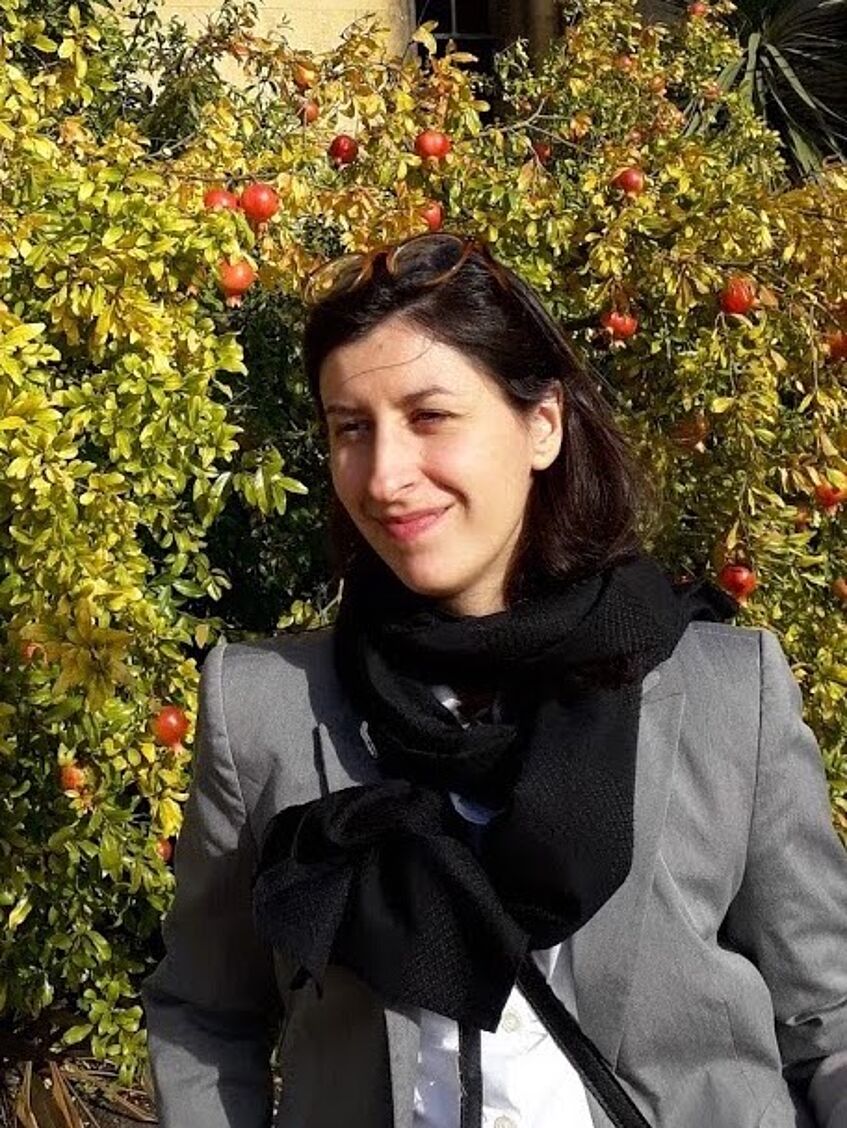 Office hour
by appointment
Biography
Madalina holds a BA in Classical Philology from Babeș-Bolyai University in Cluj-Napoca (2009), a MA in Medieval Studies at the Central European University, then in Budapest (2011), and a Research MA in Theology and Religious Studies at KU Leuven (2013).
In 2021 she defended her PhD at KU Leuven with a thesis on the epistolary collection of Isidore of Pelusium, offering a systematic treatment of the manuscript transmission of the corpus (Greek, Latin, Syriac), and an in-depth historical, theological and literary analysis of a sample of letters. Her PhD thesis was awarded the J.P. Gumbert Dissertation Award 2022 from the Centre for the Study of Manuscript Cultures at the Universität Hamburg.
In Vienna, Madalina is a Lise-Meitner FWF Fellow (project M 3270, Nov 2022-2024, working on authorial self-fashioning in late-antique epistolary corpora), having previously held a Saltire Early Career Fellowship from the Royal Society of Edinburgh for 2022, at the University of Edinburgh (School of History, Classics & Archaeology). She is also a free research associate at the Faculty of Theology and Religious Studies in Leuven.
Projects
FWF-Project "Self-Fashioning in Late-Antique Epistolary Corpora"
Publications
Edited volume
Journal articles and book chapters
Book reviews